2019 October Hot Audit News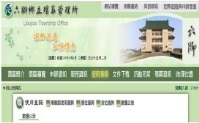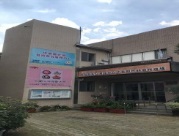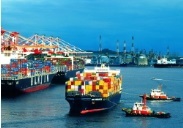 The Chiayi County Audit Office found out that the Lioujiao Township Office of the Chiayi County Government did not set access right and build audit trails of data in the mortuary management system, resulting in the risk of information security and a failure in part of the system functions. After the audit office called for improvements, the township office reconstructed the system, reinforced data management of the system, and extended the query functions to provide quality and convenient services.
The Nantou County Audit Office found out that the Chungliao Township Office of the Nantou County Government funded the deficit of 4 million dollars on the book of the Chungliao Township Kindergarten because of a shortage of enrollment that was less than half of the target number, resulting in a financial burden to the township office. Also, preschool educators in the kindergarten were not qualified. After the audit office called for improvements, the kindergarten terminated the operation of enrollment and was transferred to a social welfare care center after the reconstruction of school buildings, subsidizing by the Nantou County Government, to deploy the base for long-term care services.
The Audit Division on Construction of Transportation & Communication found out that part of the rewarding conditions stated in the marketing incentive program, including 14 items such as offering basic rewards for transporting and transferring containers, conducted by the Taiwan International Ports Corporation (TIMP) were not reasonable and appropriate. After the division called for improvements, the TIMP adjusted the related rewarding conditions or criteria to promote the effectiveness of rewarding and save operating expenses.