2019 August Hot Audit News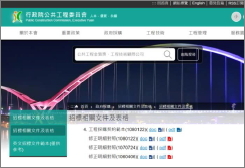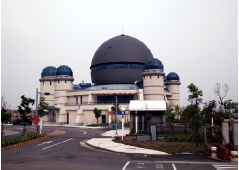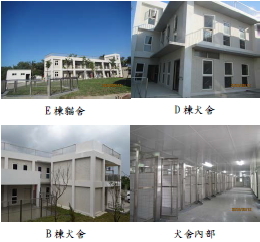 The National Audit Office found out that although the Public Construction Commission of the Executive Yuan has set up the rule for government agencies to address procurement contracts in accordance with a contract template provided by the commission and in which deducting the difference of labor cost between national workers and foreign workers was provided, the method of calculation, items to be included, and the related standard were not clearly defined. After the office called for improvements, the commission revised Article 9, paragraph 13 of the contract template to clearly define the method of deduction for government agencies to carry out procurement.
The National Audit Office found out that in order to protect environmental resources, the Central Taiwan Science Park Bureau of the Ministry of Science and Technology built up the Environmental Resource Education Exhibition Center, but after the construction was completed, the exhibition building and underground parking garage of the center were used inactively. After the office called for improvements, the exhibition building has been used as a base of AI Robotics Hub and an arena for innovative start-up, and the underground parking garage has been rented out or used by participants attending training classes provided by the hub, which increased the effectiveness of property application.
The Taoyuan City Audit Division found out that the Animal Protection Office of the Taoyuan City Government carried out a reconstruction plan of Taoyuan City Animal Protection Education Park, and it did not evaluate capacity of the park to accommodate dogs and cats and postponed the schedule of obtaining license for reconstruction. Moreover, it did not consider the relocation of animals during the construction period, resulting in a delay in the plan. After the division called for improvements, the reconstruction was completed and began to operate, and capacity of the park was increased dramatically. It also released an app called "Wang Hao Toubao Network" to promote adoption and TNVR (Trap, Neuter, Vaccinate, and Return) approach to manage accommodation and control capacity of the park effectively.